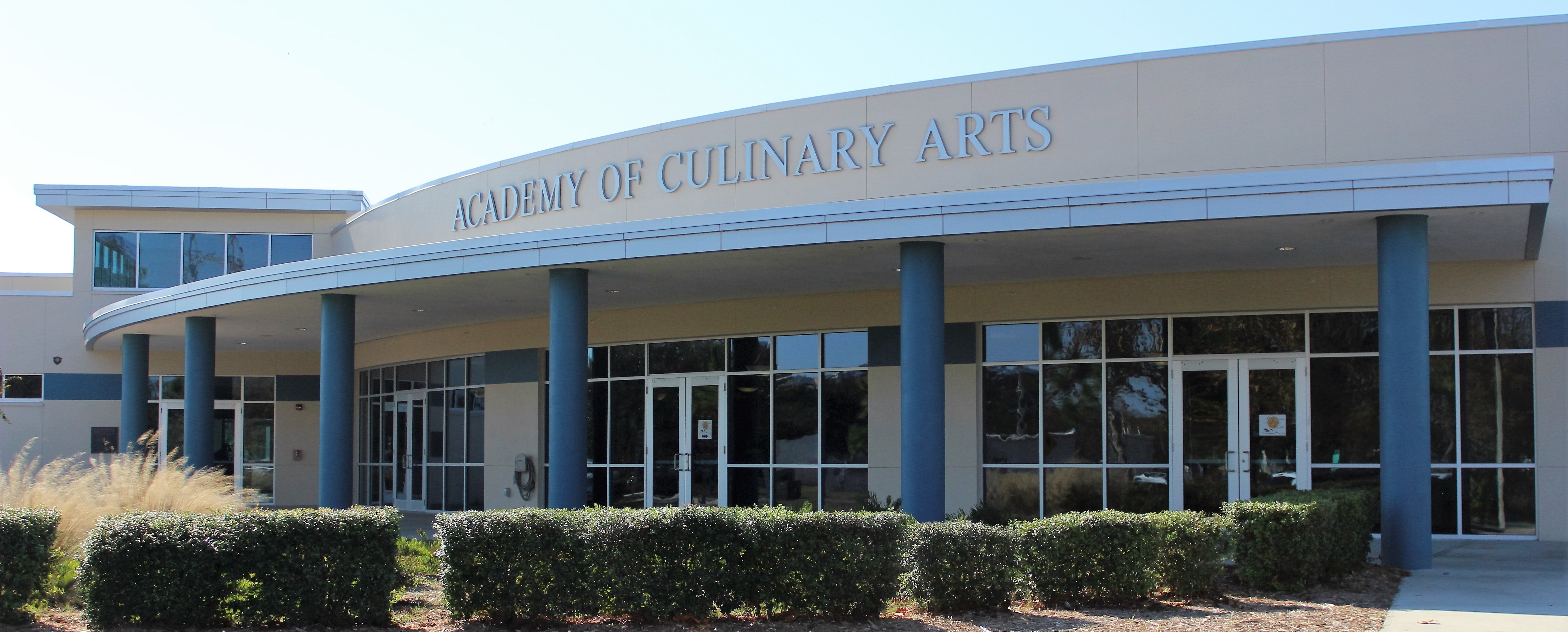 Lakeview Café serves the employees of the District School Board of Pasco County, Florida. The Cafe can be found in the Academy of Culinary Arts facility at Land O' Lakes High School.
Hours of Operation:
• 6:45 am – 9:00 am – Breakfast
Monday – Friday grab and go breakfast.
Wednesday and Friday hot breakfast available.
• 11:00 am – 1:30 pm – Lunch
• Online Order form link: Online Order Form
Phone Numbers:
• 813-794-9486
• 727-774-9486
• 352-524-9486
• 813-794-9487 (FAX)
Email Addresses:
• Email: lakeview@pasco.k12.fl.us
• FNS Land O' Lakes Manager & Catering: jzappe@pasco.k12.fl.us
• FNS Lakeview Manager: sbrening@pasco.k12.fl.us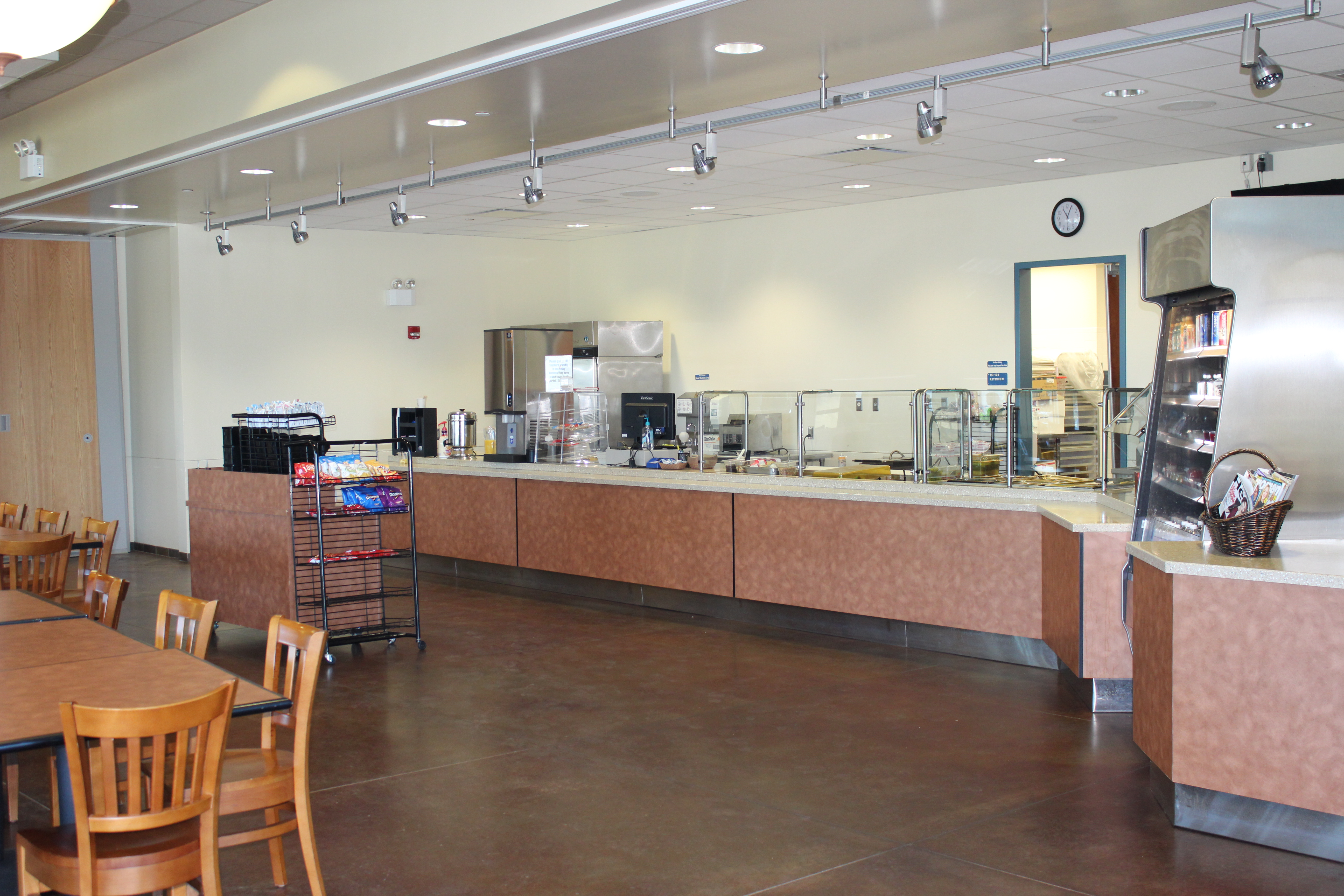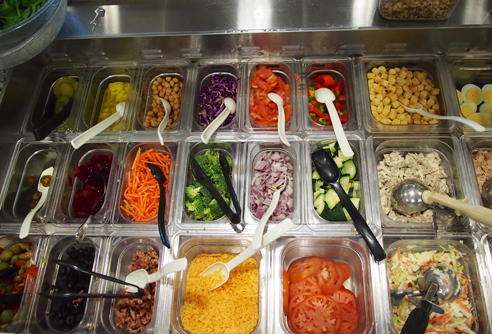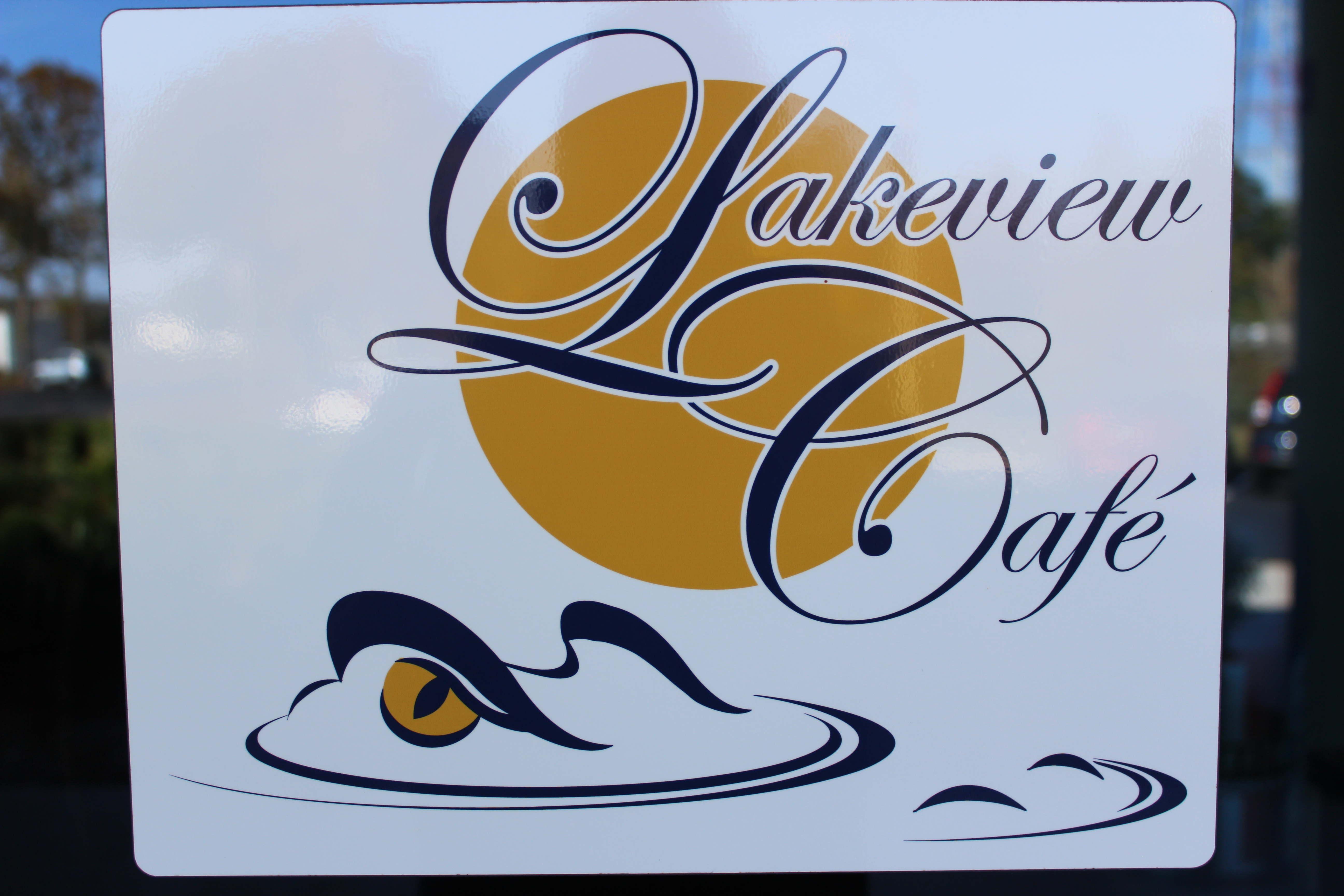 Catering
Did you know that Lakeview Café' can cater your functions?
All you need to do is e-mail (Lakeview Catering Form) the following information on your event:
•What the date and time of your event?

•Where will event be held?
•How many people are you expecting?
•What kind of food and/or drink would you like to offer?
This information is necessary so that we can provide you with a specific quote.
You provide the information and we do the rest!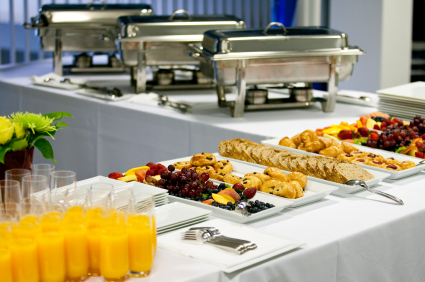 Location: Inside the Culinary Arts Building next to Land O' Lakes High School.