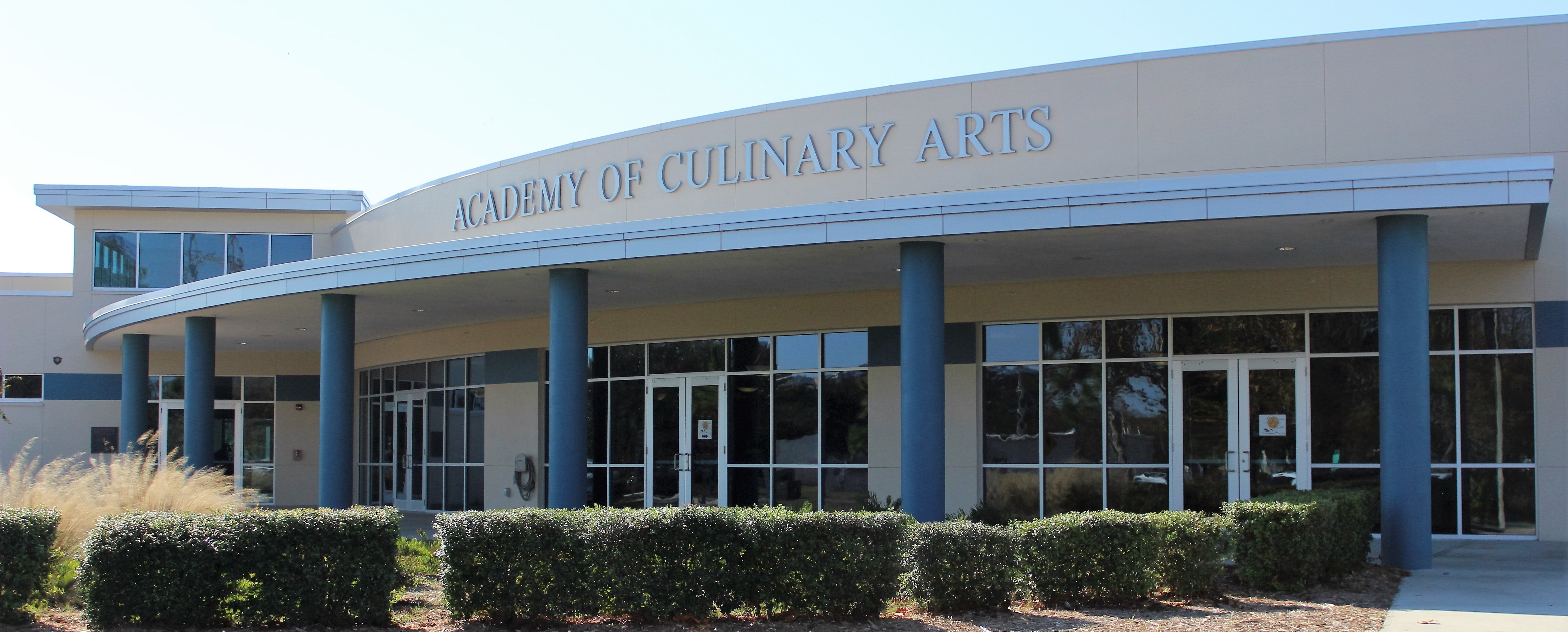 Lakeview Cafe serves employees of the District School Board of Pasco County, Florida.
The Cafe is located at Academy of Culinary Arts facility at Land O' Lakes High School.
We are a student run cafe where all of our food is planned for, prepared and served by students in our Academy.  We take great pride in being able to provide this opportunity to our students!
If you have any questions, comments or concerns, please reach out to us and let us know!  We love feedback and all critique as it helps us learn and grow!
---
Hours of Operation:
Lunch: Monday to Friday : 10:20am-12:45pm
(12:30-1:00 pickup only with online order)
---
Phone Number: 
Call – (813) 794-9486
---
Email:
Email: lakeviewcafe01@gmail.com
Located inside the Culinary Arts Building next to Land O' Lakes High School.
20325 Gator Ln, Land O' Lakes, FL 34638, USA