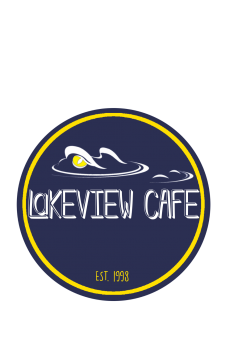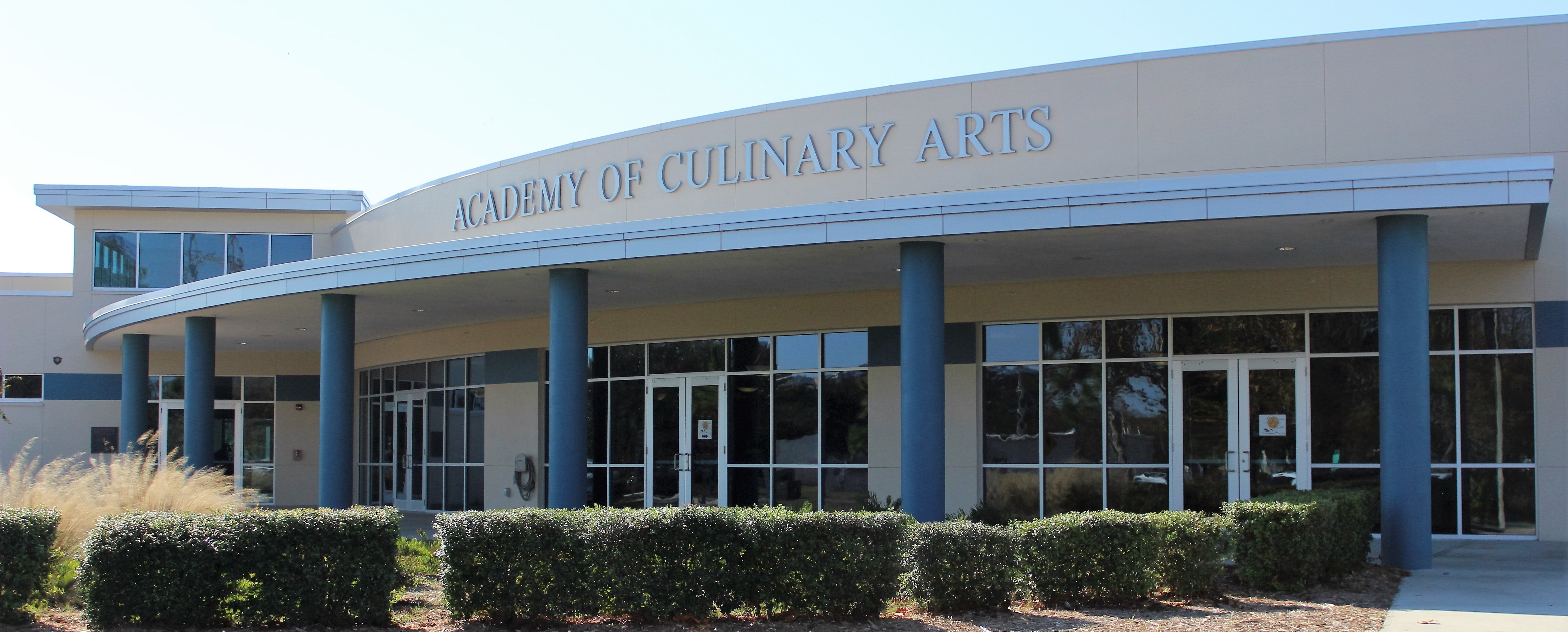 Lakeview Cafe serves employees of the District School Board of Pasco County, Florida.
The Cafe is located at Academy of Culinary Arts facility at Land O' Lakes High School.
---
Hours of Operation:
Breakfast: TBD
Lunch: Monday to Friday : 10:20-12:30 (12:30-1:30 pickup only with online order)
---
Phone Number: 
Call – (813) 794-9486
---
Email:
Email:jzio@pasco.k12.fl.us
Lakeview Manager -Joanne Zio 
Located inside the Culinary Arts Building next to Land O' Lakes High School.
20325 Gator Ln, Land O' Lakes, FL 34638, USA